Register,Today! "Kickoff NYC 2015"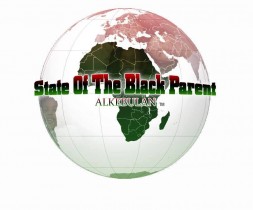 There is an Excellent Opportunity for your business to be in a great network for Parents, Family,Business Leaders, Media or Community  at Our New York Event "Kickoff NYC 2015".  We are actively working on this Event.  We have a limit of 2 vendors per a category.    Further Details on the Official Site or Contact Us: #225 395 1792.
We have entry for ' Young Developers Showcase'.  We are available for entrepreneurs, innovators, inventors, artists, and writers in Our Community that are under the age of 21years old.  We are encouraging copyright and available to assist in that process with registration.  Registration is NO Cost for Young Developers that are in Showcase.
Vendors have the opportunity of radio interview, network with organizations and business that need their services/ cross reference, along with having a one stop spot of black business at this event of the Education, Economics, & Enterprise. Engage with us on the hashtags #bpnow #IAMBBE #BlackParentsLive #statebp
Professor Carl Tone Jones at The Harlem Lot
If you are available to be present at the event, you can have a consultant to represent your company.  Do you have promotional or surplus items that you would love to contribute to this event?  Are you a doctor, physical therapist, solar energy, pediatrician, dentist, optometrist, or black owned business that would love a table to greet those in the community, visitors, or relocating in the New York area?  This event is for a one stop and updated black business engagement.
Do Share on Your Social Media Platforms.
Buy Tickets, Today on this Link!